About Sunburst Digital Learning
Over 30-Years Helping Educators
Sunburst Digital Learning proudly offers and supports Type to Learn, the leading K-12 keyboarding solution.  Type to Learn is now on its 5th generation and still evolving based on feedback from educators.
Our expertise in technology, teaching, and school procurement allow us to engage in ways relevant to the needs of educators and innovators.
Our products and services exist as a combined technology relied upon to:
deliver a better, easier K12 buying experience;

identify opportunities for school improvement and student progress;

reduce the risk of new educational product adoption and implementation;

provide usage visibility and feedback to positively impact learning
Our staff are continually looking for ways to improve the customer experience. At the center of that process is the question: "How can we make this easier for schools and educators?". We are committed to holding ourselves to high ethical and professional standards in our interactions. Our business approach emphasizes long-term relationships in order to be a positive force in helping school communities and partners achieve their goals.
Our goal is to help you solve your problems through technology and make sure you're 100% satisfied.
We want to see our solutions being used to improve the academic outcomes of students around the globe.
We value
workplace diversity
Different ideas and view points from a diverse team help us better understand and fulfill our customers' needs.
Securing student data is paramount. We take all necessary steps to ensure proper data privacy within our programs.
We Drive Continued Innovation With You
We know how hard you work. We want to take time-consuming support and implementation tasks off your plate so you have more time to teach and inspire your students with the solutions themselves.
At Sunburst Digital Learning, we want to grow with you, equipping you with all the tools and training you need to bring our digital learning solutions to your classroom.
More From Sunburst Digital Learning
Other Digital Learning Solutions
Sunburst works to identify the latest, high quality digital content solutions from passionate entrepreneurs transforming education. Math, Science, Social Studies, Language Arts, Dual Language, Special Ed, & Technology Skills. Below are some other digital education technology solutions Sunburst carries.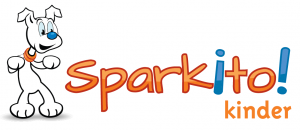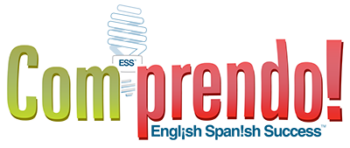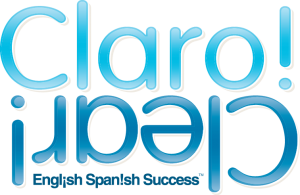 Contact a Keyboarding Specialist Today
Call us at 800-356-3209 to speak with an account manager. Get a customized quote, schedule a demo of Type to Learn, or start your 30-day free trial.