The Ed Tech Purchasing Process
Purchasing a new digital solution can be overwhelming. We'll meet you at whatever stage of the process you're in.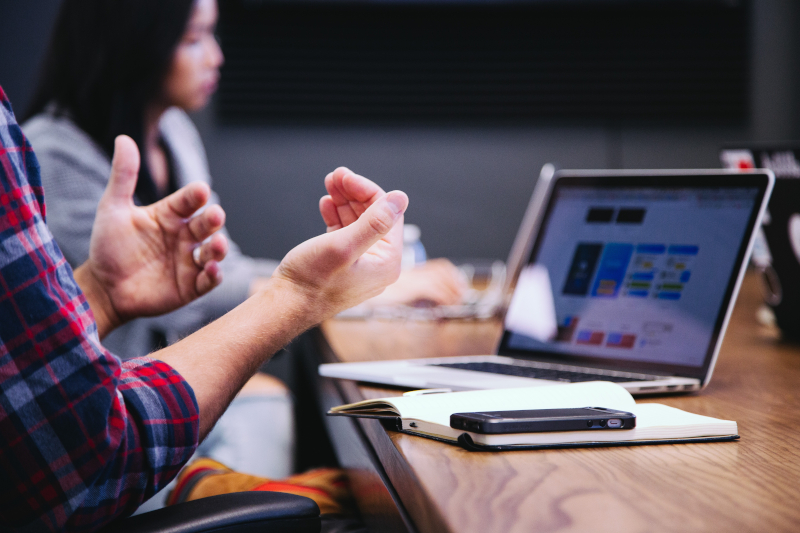 Keyboarding is a necessary curriculum, starting as young as third grade.
Common Core State Standards indicate that students as early as 4th grade should "demonstrate sufficient command of keyboarding skills to type a minimum of one page in a single sitting." They even mention keyboarding skills for 3rd graders!  With computer-based testing becoming even more prevalent and digital literacy practically required in the workplace, keyboarding has become a foundational skill for students.
There are a lot of articles about how important it is that young students begin to learn how to type early in their education. From online standardized testing in sixth grade, all the way through high school, college and into the workplace, typing has become integral to learning success.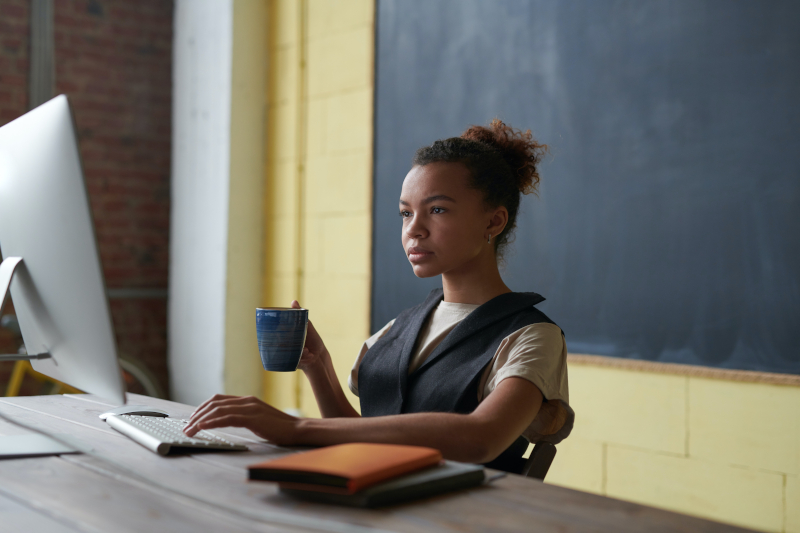 Must-have features, pricing and student outcomes.
Among many other criteria, it's important that any technology solution has all the features teachers need to successfully adopt the program, the positive student outcomes to warrant the investment, all with a price that fits your budget.
There are a lot of free typing programs on the market, but many lack the necessary features for proper student safety and classroom management. We're willing to work with any budget, so give us a call and talk with a keyboarding specialist today.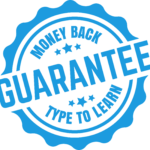 Assess risk and evaluate the company.
Once you've narrowed down your choices, it's time to make a decision. Sunburst Digital Learning has been in the educational technology business for over 30 years. Our support team has a 100% satisfaction rating, and is ready help make sure Type to Learn is a success in your classroom.
If you're still on the fence, keep in mind there is little risk to you. You can try out the program with actual students for 30 days before deciding. Plus, with our money back guarantee, if your students' typing doesn't improve, you get your money back!
Purchase Type to Learn with confidence. Request a quote today.
Ready to see Type to Learn in action?
Let our Customer Success Team show you the basics of Type to Learn, no strings attached.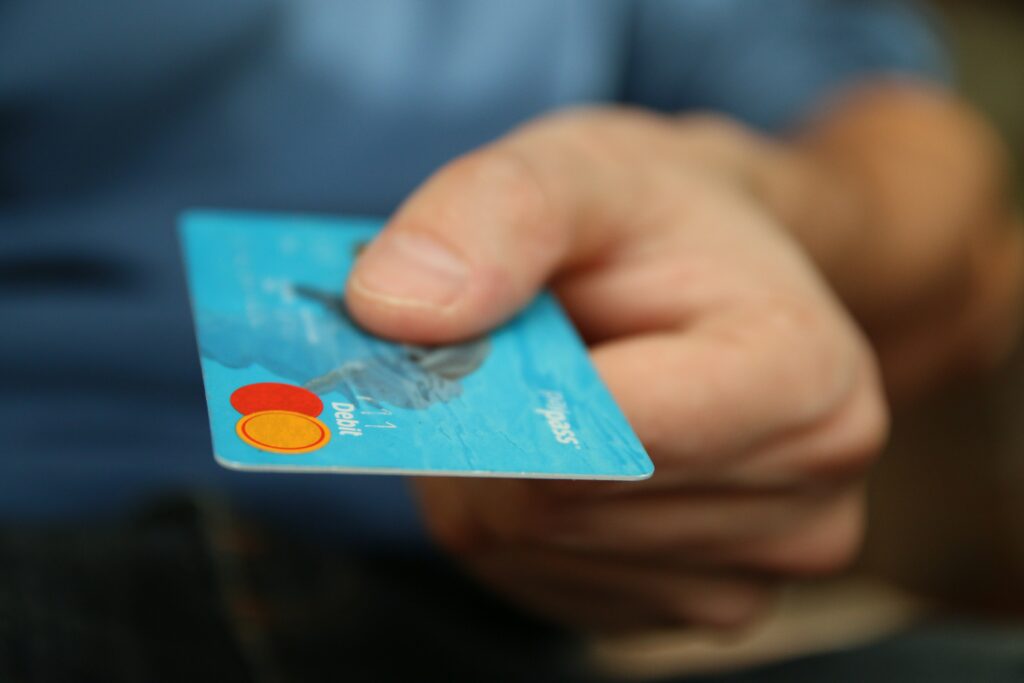 Ready to buy? We make purchasing easy.
We're excited to have new schools or districts join the Type to Learn family! There are a few ways to get your account set up. If you have any questions or need something before purchasing, please do note hesitate to call 800-356-3209 or email sales@sunburst.com.
Email a Purchase Order
The quickest way to start your account is to email a digital copy of the purchase order along with a copy of the original quote to po@sunburst.com.
Pay by Credit Card
If you'd like to pay by credit card, we can email you a digital invoice, or take your credit card info over the phone. Please call 800-356-3209 and have your quote number handy. 3% fee added to all credit card transactions.
Mail a Check or Purchase Order
You may also mail in a purchase order or check to the following address. Be sure you include a copy of the original quote.
Attn: PO Processing
Sunburst Digital Learning
900 Carnegie Street
Rolling Meadows, IL 60008
Direct account transfer available upon request.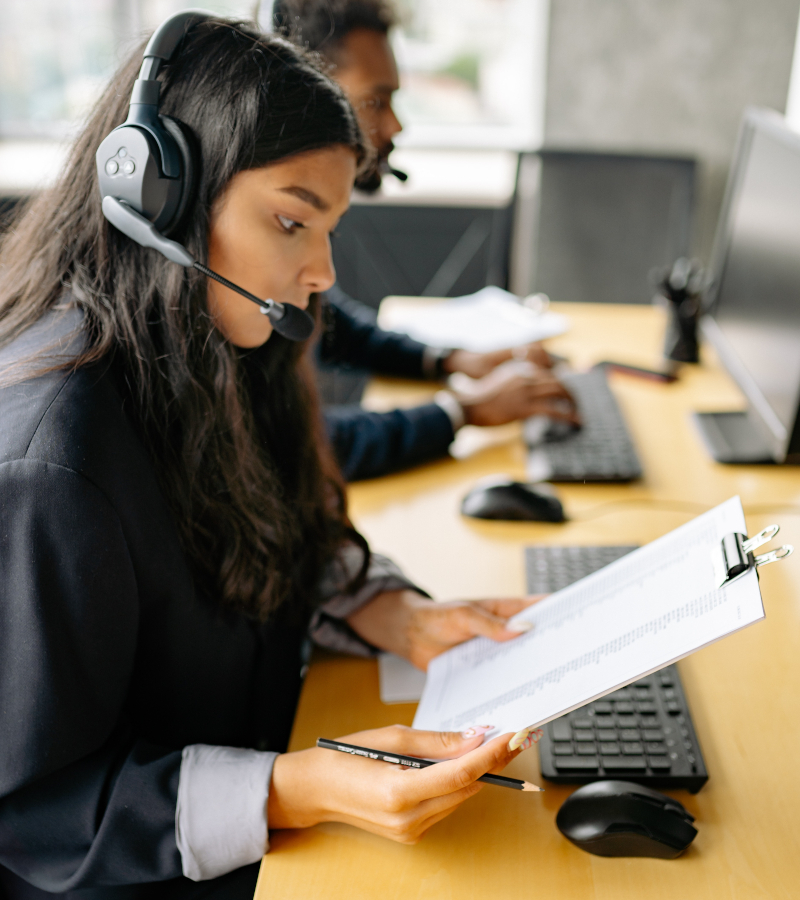 Implementation and Support
Account set up, teacher training and ongoing support.
Our Customer Success team is standing by to help get your account up-and-running quickly. If you were on a trial, then there is very little you need to do, just keep on using Type to Learn! For new accounts, consider the following.
Add Students & Teachers
Adding students is very easy with our import template. Let our support team help get your students added.
Consider Integration with Clever or ClassLink
Enabling Clever or ClassLink on your account allows students to sign-in and roster into Type to Learn directly from those portals.
Teacher Training
It's important teachers understand the program and how to read the reports. Our Video Training Library, YouTube channel and extensive knowledge base can provide the training you need.
Adjust Settings for Students
If necessary, you can adjust the program settings to fit the needs of your students or curriculum. Our support team is available to help with this as well.
Contact a Keyboarding Specialist Today
Call us at 800-356-3209 to speak with an account manager. Get a customized quote, schedule a demo of Type to Learn, or start your 30-day free trial.