Technical support information for existing Type to Learn customers.
Outlined below are all the ways our customers can get in touch with us. Our customer support team is standing by to make sure Type to Learn is implemented and running smoothly in your classroom. We want to see your students succeed and will do what we can to make that happen.
Lots of in-depth articles and other helpful resources.
These articles are available to you 24×7 and answer many common questions and technical problems customers experience. For how to articles, technical troubleshooting and more, start here.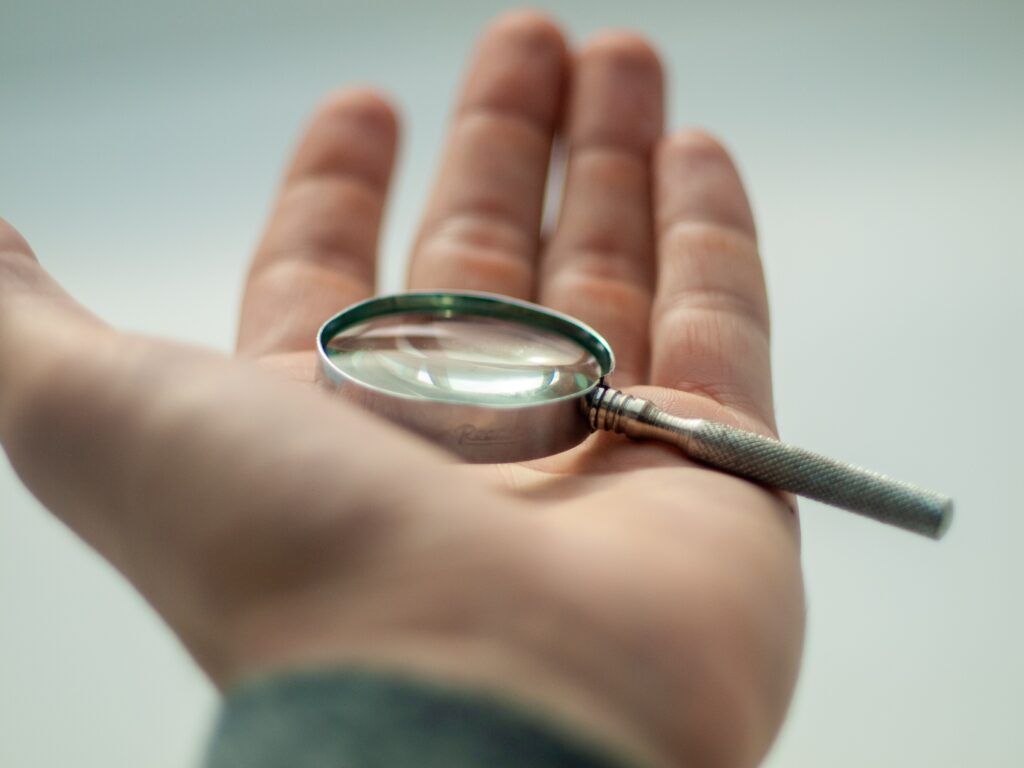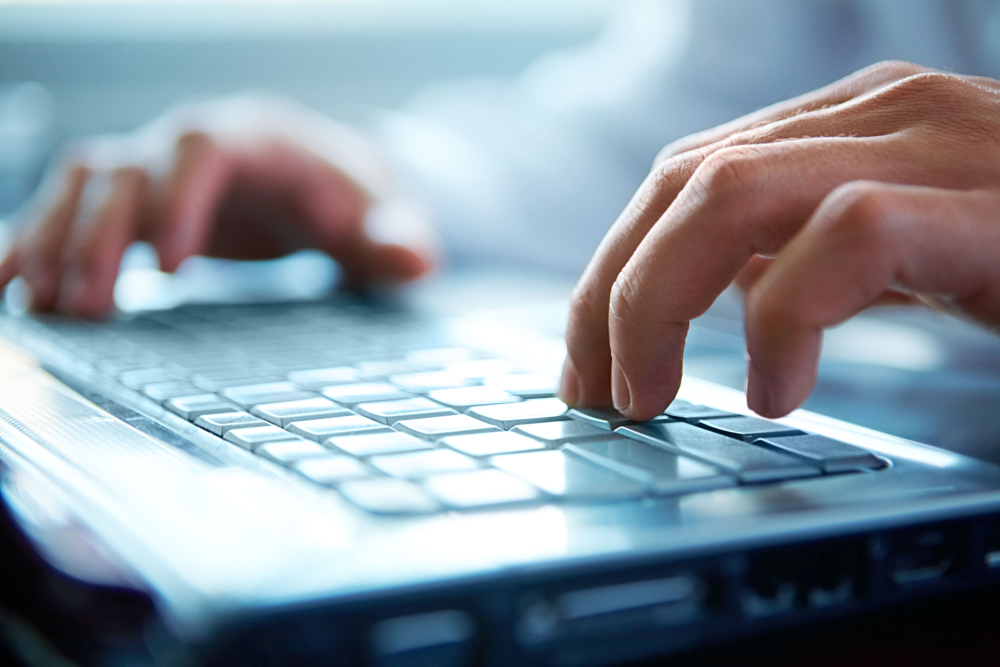 The quickest way to get the help you need.
Support hours are Monday-Friday, 9am-5:30pm CST. A customer support team member will respond within 24 hours. We try to respond as soon as possible, and typically can within two hours.
When submitting a support request, please provide your Type to Learn Account Code, the computer type, operating system and browser being used, and be as detailed as possible.
Call (800) 356-3209 and hit #2 to speak with a support team member.
Phone support is only available to active Type to Learn customers, Monday-Friday, 9am-5:30pm CST. Please have your Type to Learn account code ready to provide to the support rep.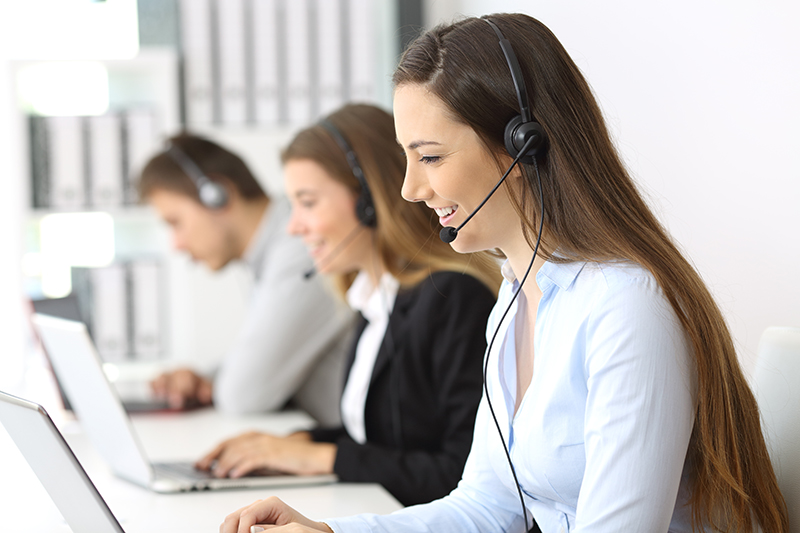 Type to Learn
Money Back Guarantee
Sunburst Digital Learning guarantees that students at your school that complete the full Type to Learn program will see an average improvement in their adjusted words-per-minute (AWPM) by at least 50%. If your students' average adjusted-words-per-minute does not improve by 50%, Sunburst will refund your entire subscription cost for that year.
See full details
.