Your Type to Learn Home account comes with three licenses, meaning you can add up to 3 students.Adding Students to Type to Learn Home
First, you will need to log in to your account at https://www.typetolearn.com/.
The Account Code is 2JU2DS. Your username and password were emailed to you.
Once logged in, click "Click Here to Add or Change Students". If you don't see this link, click the "Buildings" link in the left-side navigation.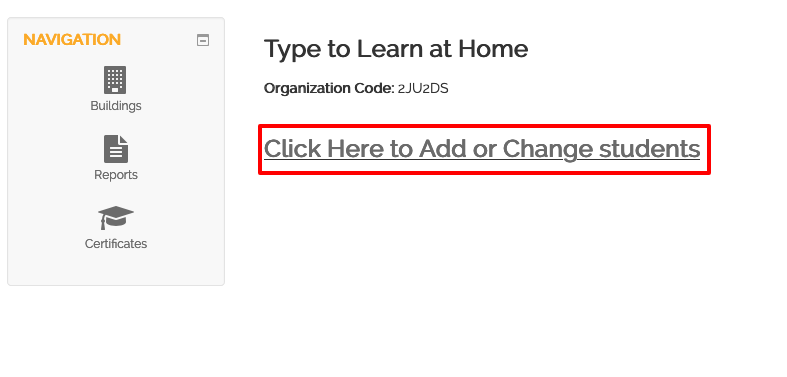 Then, click the "Create New" button in the top right.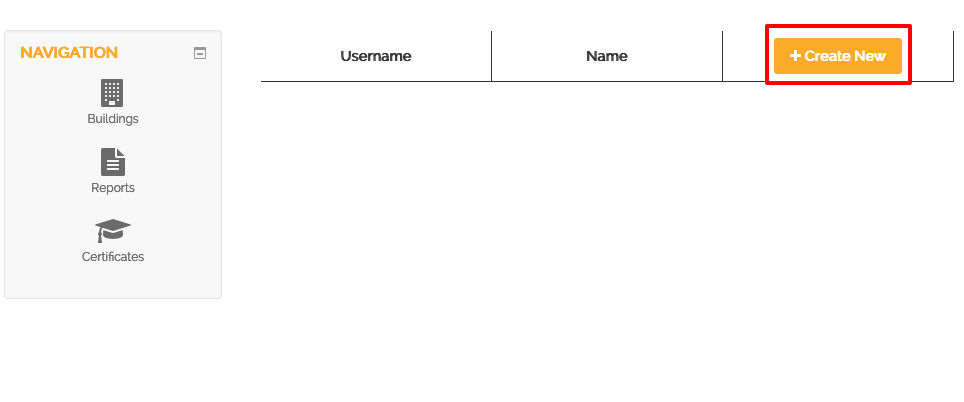 Lastly, enter a username and the student's first and last name, and select their starting grade level.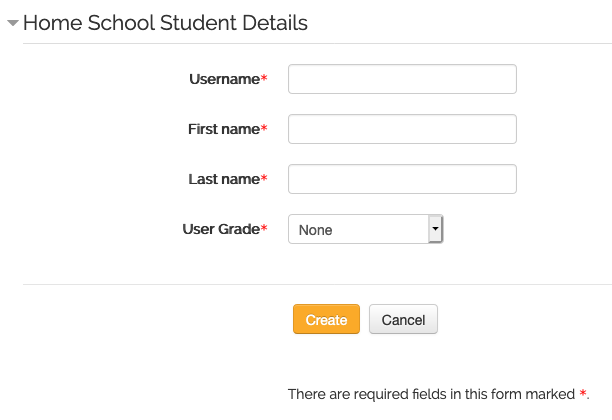 If you have any trouble adding students, or need to change a student's password, you can submit a support request and we'll be happy to assist.